Detail: CAPTAIN'S LOG
MONACO MAI 28TH 1146
MARITIME TRADE FLOURISHES ALONG THE EUROPEAN COASTS. BUT THE GUILDS OF THE RICH TRADERS RULE THE PRICES, ONE LAST SHIP IS PREPARING TO END THIS ERA AND YOU ARE THE CAPTAIN OF THIS SHIP! MAKE SMART DECISIONS, ACT TOUGH, AND SELL WHEN THE TIME IS RIGHT. TAKE IT FROM THE RICH AND SHARE IT WITH YOUR TEAM!
WE MUST MAKE AS MANY GOLD COINS AS WE CAN WITHIN THE NEXT 100 DAYS.
Instruction: Use the arrow key and enter button to play the game.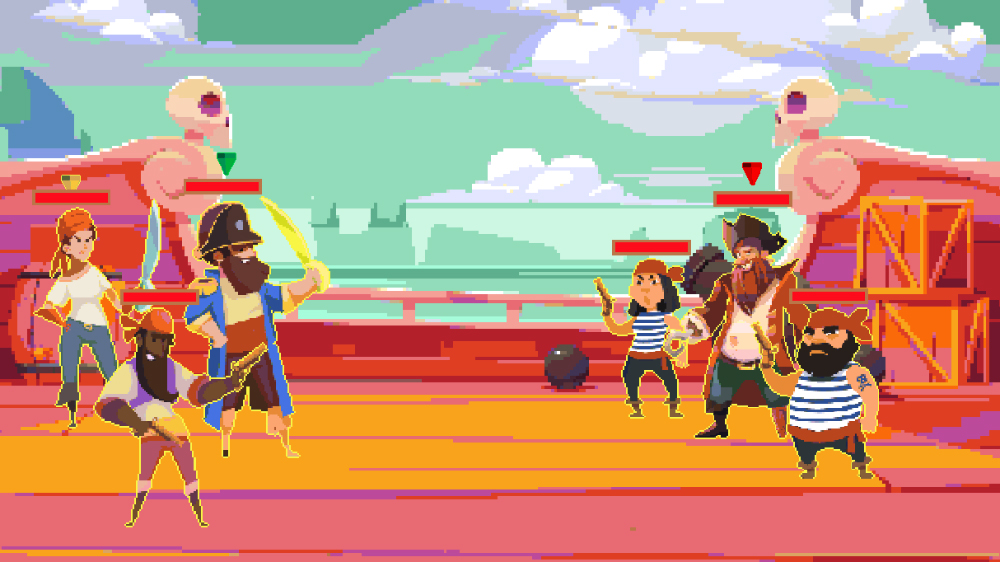 Live preview: https://showcase.tegagame.com/merchant-empire/